BUSINESS ADVISORY/ TRANSACTION SERVICES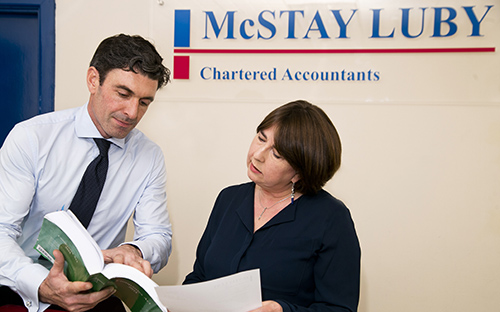 TRANSACTION SERVICES
We advise on maximising value from buying and selling businesses and we carry out buy and sell-side due diligence.
SHARE AND BUSINESS VALUATIONS
We have carried out valuations in many business sectors to assist with strategic decision making, shareholders exits, acquisitions and dispute resolution.
DEBT ADVISORY
We act for distressed borrowers, business and personal, in negotiating restructured arrangements with lenders. We prepare realistic funding plans to meet the financial institutions' requirements. We assist with refinancing discussions, resetting of loan covenants, term renegotiation, and sale of non-core business units.
We have successfully restructured facilities with multi-bank syndicates for trading businesses with legacy property-related debts.
BUSINESS PLANS
We assist management to prepare credible business plans for funding or refinancing applications, grant funding, equity investment, or strategic management.
BUSINESS AND PROJECT REVIEWS
We carry out business reviews for many purposes, bringing our commercial experience to challenge managements' financial and operational assumptions.
Our independent business reviews (IBR) for management, lenders and creditors assess the current and projected financial position of the business, and recommend strategies to maximise the prospects of survival and success.
VIABILITY REVIEWS
We are experienced at assessing the prospects of survival of businesses in financial difficulty. We provide an independent perspective on the conditions for viability or minimising the loss to stakeholders for businesses which cannot be saved.