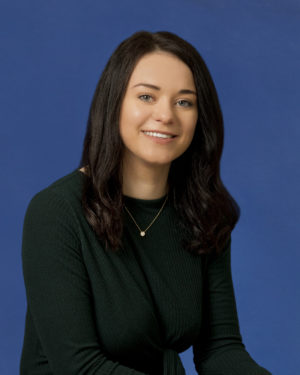 Stephanie is a member of Chartered Accountants Ireland and she joined McStay Luby in 2013. She manages a broad range of business restructuring and insolvency assignments, including property development, hotel/licenced premises, banking & finance, aviation, retail and waste management services. She is also responsible for a range of forensic accounting/litigation support assignments.
Stephanie is a member of the Irish Society of Insolvency Practitioners where she sits on the Educational and Technical sub-committee.
She is responsible for a large volume of the firm's insolvency assignments including Receiverships, Creditors' Voluntary Liquidations, Court Liquidations and Members' Voluntary Liquidations.
She also has extensive experience in the firm's forensic accounting/litigation support assignments including resolution of shareholder disputes, assessment of financial loss claims regarding medical and professional negligence, family law disputes and investigations in relation to corporate governance and fraud.
Stephanie assisted with writing Members' Voluntary Liquidation workpack by Chartered Accountants Ireland as updated by the Companies Act 2014.